Your delivery is urgent?
No problem!
We fly your shipments to destinations around the world.
From 0.5 kg to a full charter. From a screw needed to complete a plant, to the entire plant itself...
We are here for you.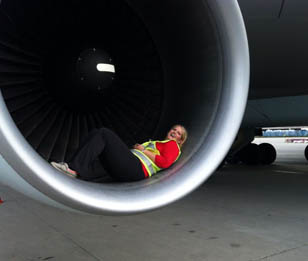 Overview of your export solutions:
Collections across Europe
Transportation to all European airports
Documentation hand in hand (export declaration, customs clearance, air waybill etc.)
X-ray inspections
Worldwide deliveries
Tracking
24/7 accessibility
Door to door service
Express and courier deliveries
Charter flights
For our local customers expecting an urgent delivery, we naturally offer shipping the other way around as well.
... AS SOON AS POSSIBLE