Here we collect the most beautiful moments
Ghana 2017 aid project part 1
"Giving the weakest a chance..."
Elisabeth Cerwenka has been acting according to this motto for years, making it her life's work to help the people of Ghana.
The life circumstances of the local population are difficult for us to imagine. To obtain an overview, visit www.grenzenlos-helfen.at and take a look at the projects.
When we learned about the current aid project in March of 2017, we knew right away that we wanted to help too.
So we did not hesitate, and began immediately with preparations for shipment to the port of Tema. We appreciate the support provided to us in our efforts by several helpful and caring people.
This resulted in lower costs, which is very important to us since every euro was financed by donations. They also helped with realising the various project phases. We would like to take this opportunity to express our sincere appreciation to everyone involved. (The Celle customs agency, our freight carriers, the shipping company and many more...)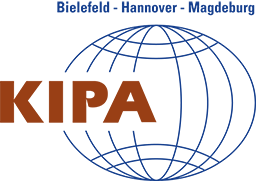 Our biggest thanks goes to KIPA Industrie-Verpackungs GmbH from Hanover for their tireless dedication and great willingness to support us at all times during this project. "Without you, this great project would not have gone as smoothly."
We are already planning the next shipments for the coming months and are looking forward to that!
Please talk to us if you too want to support the initiators. Donations of goods are always needed along with funds to implement various projects.
www.grenzenlos-helfen.at
www.ghanahilfe.de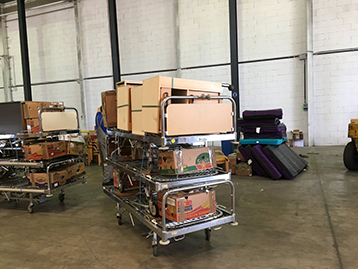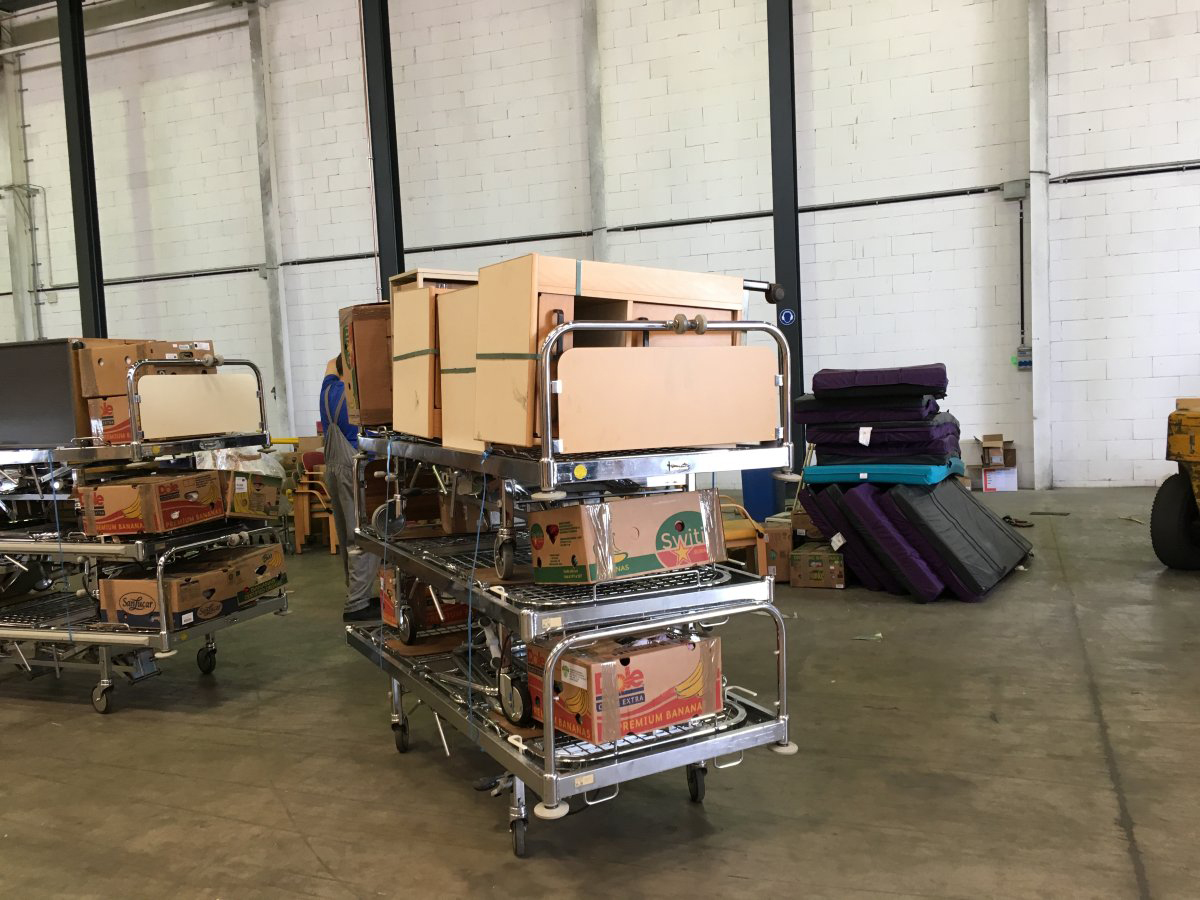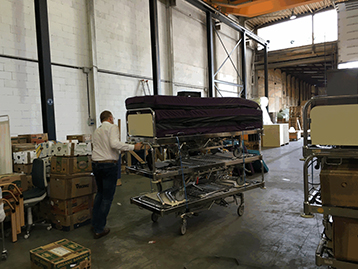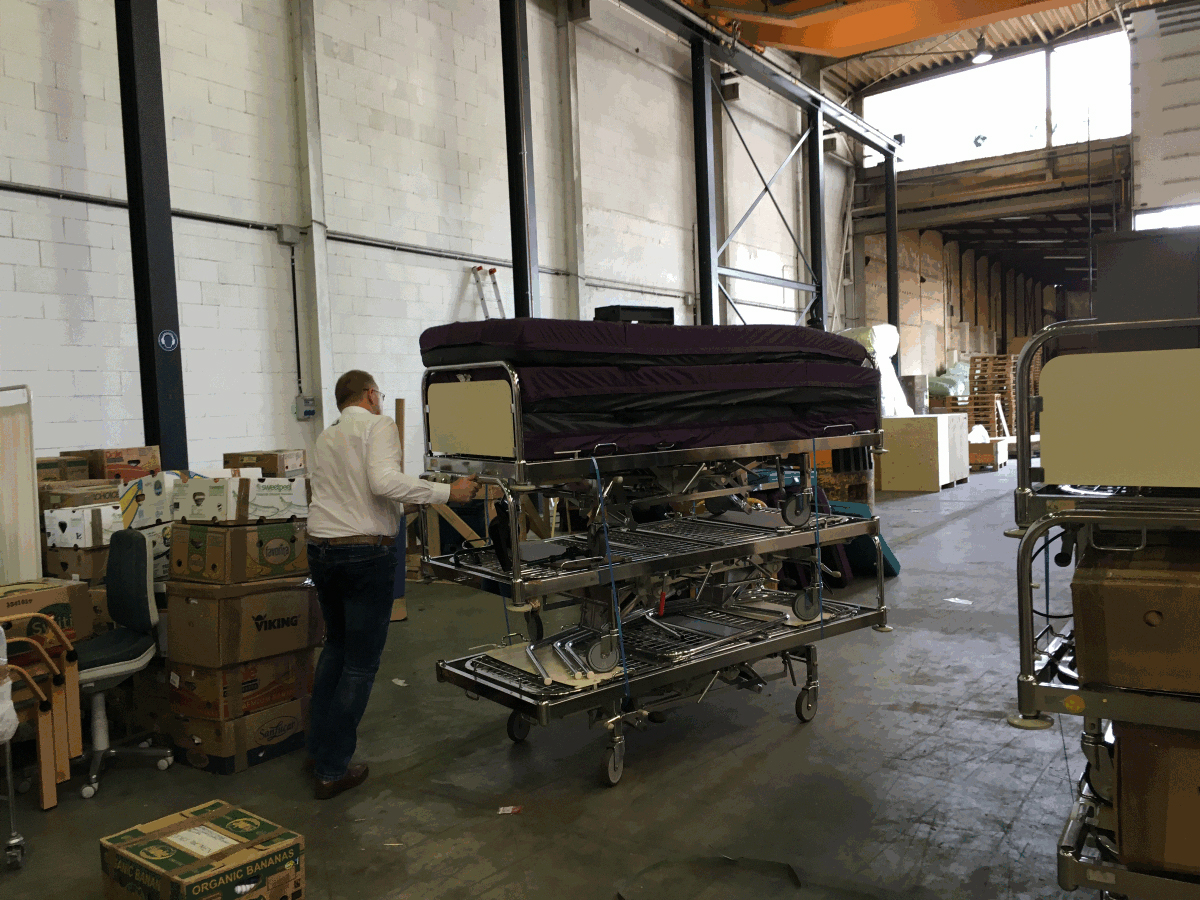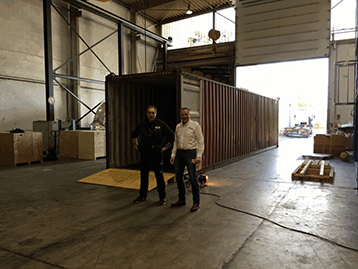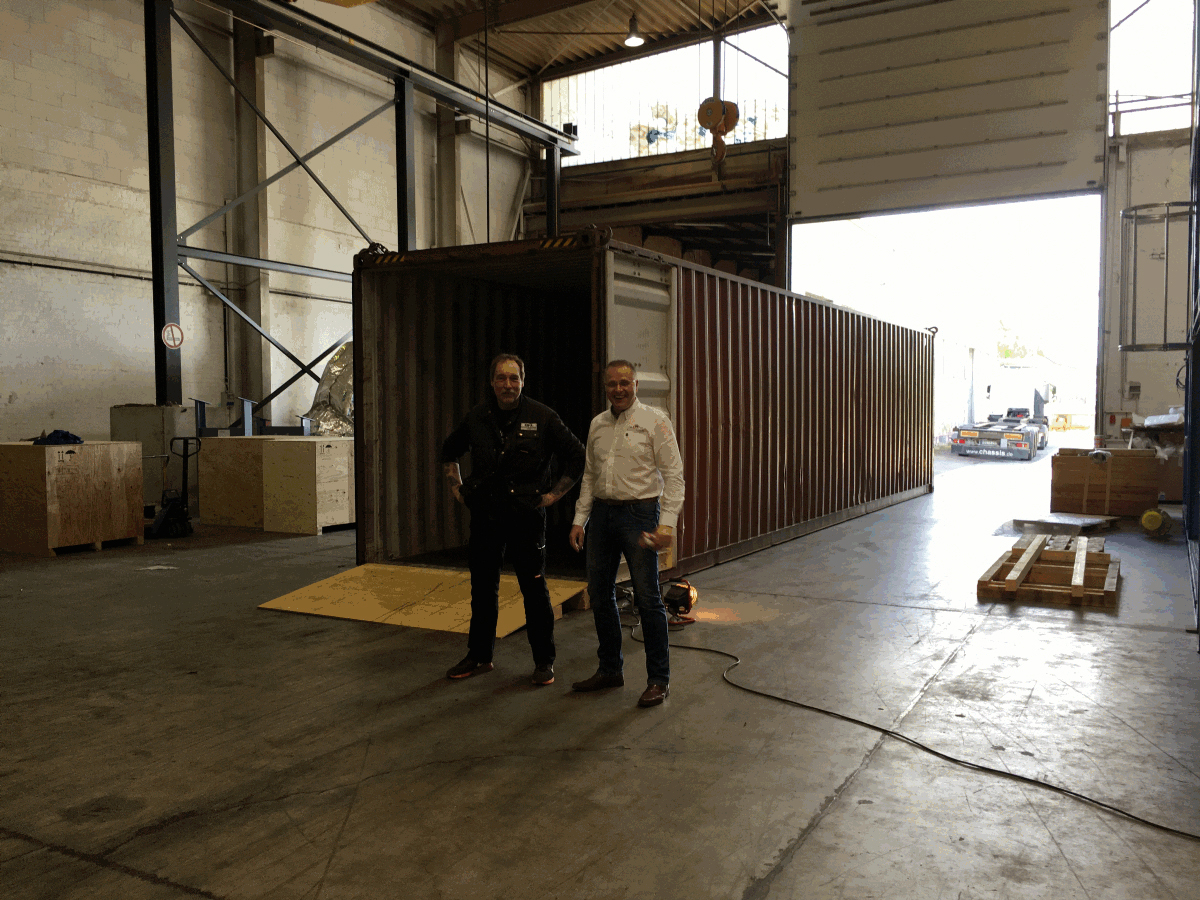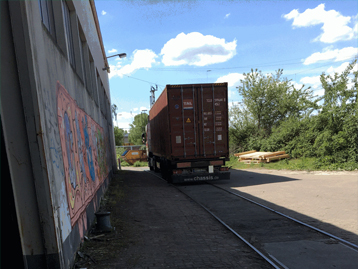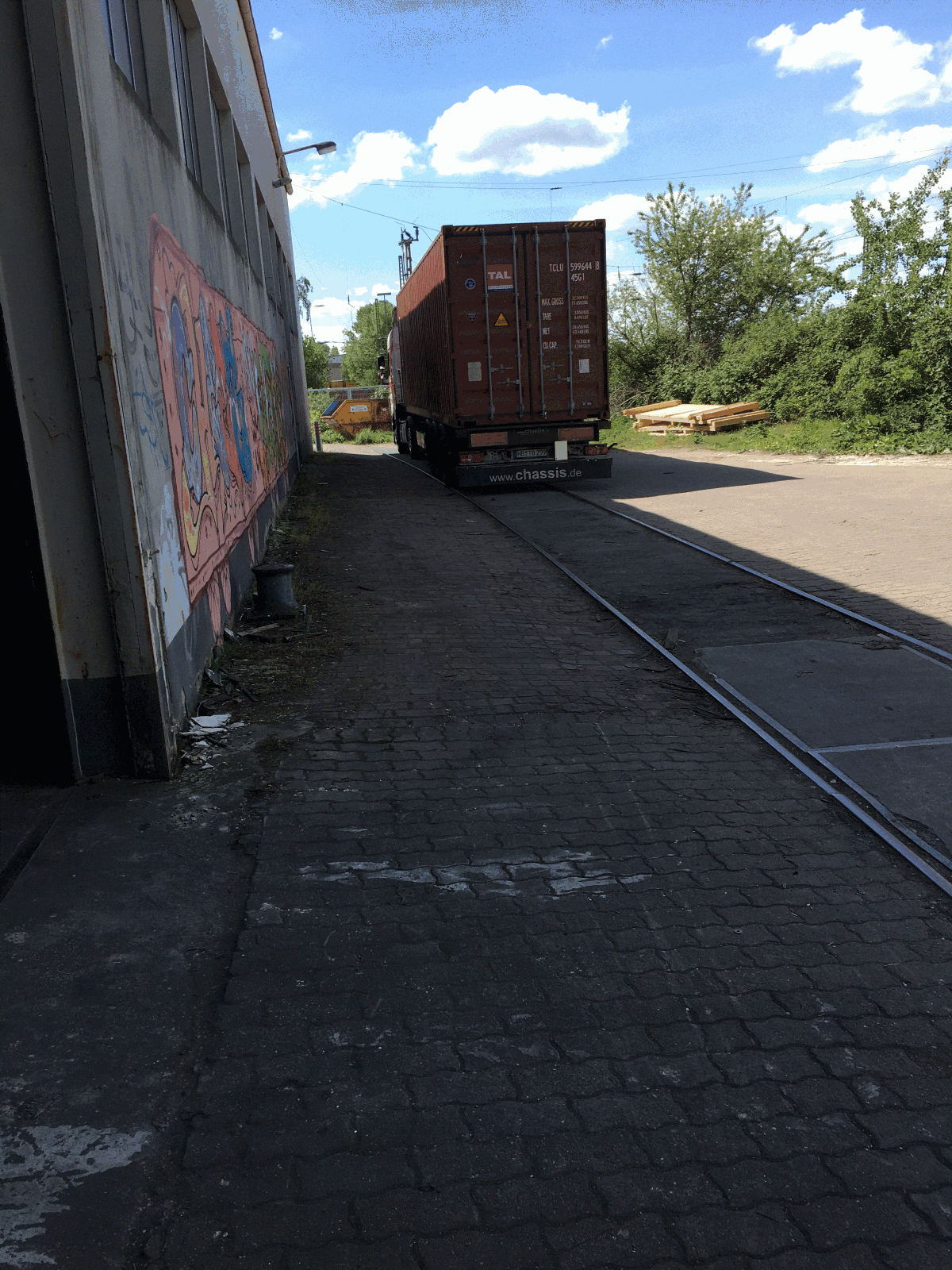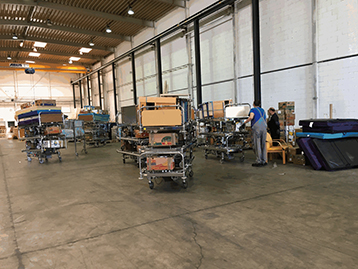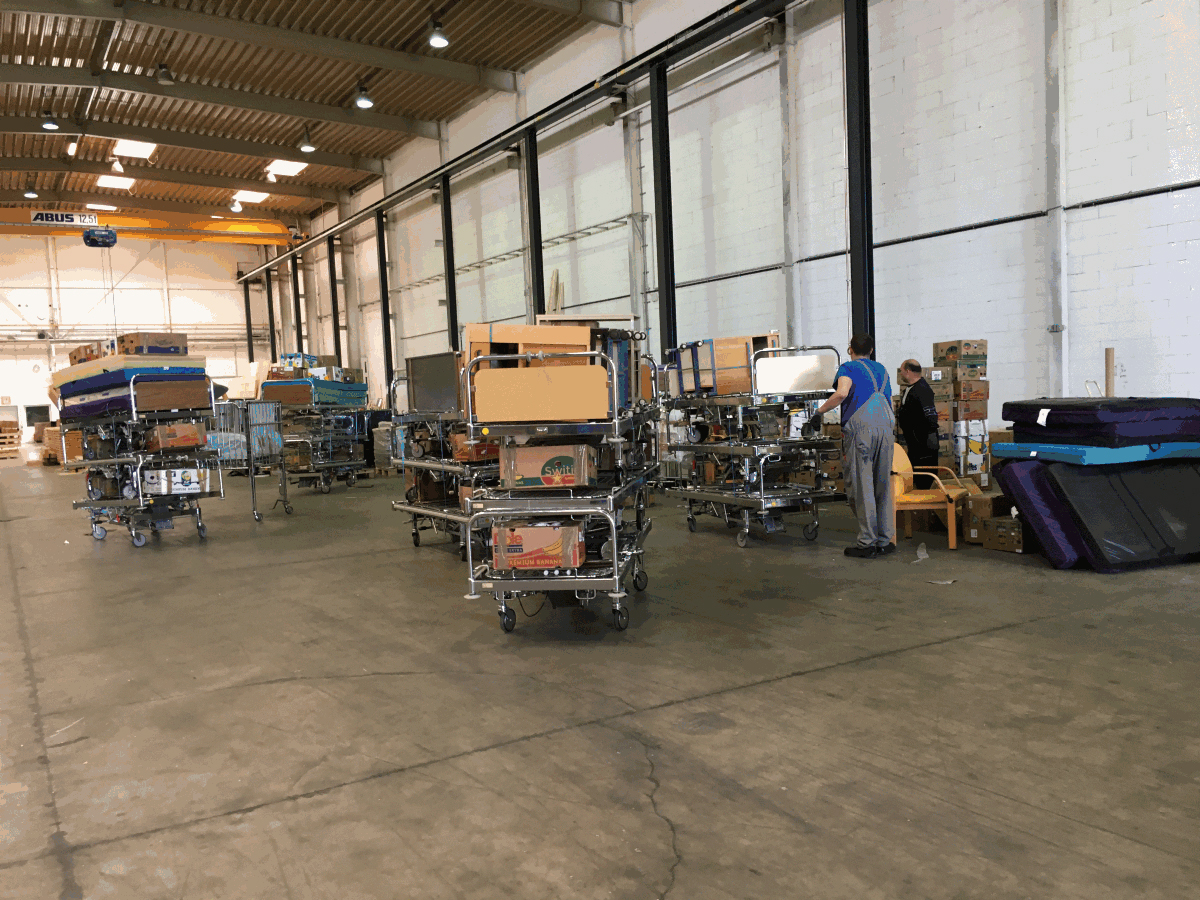 Ghana solar collector 2016
We were overjoyed when we received this photo!
The children are beaming because they now have electricity and a refrigerator.
We are very pleased that we could organise this shipment from the Hanover region to Ghana. There will be more!